Our priority is the health and well-being of our staff and customers. During our services, we have put in place a number of measures to keep everyone safe.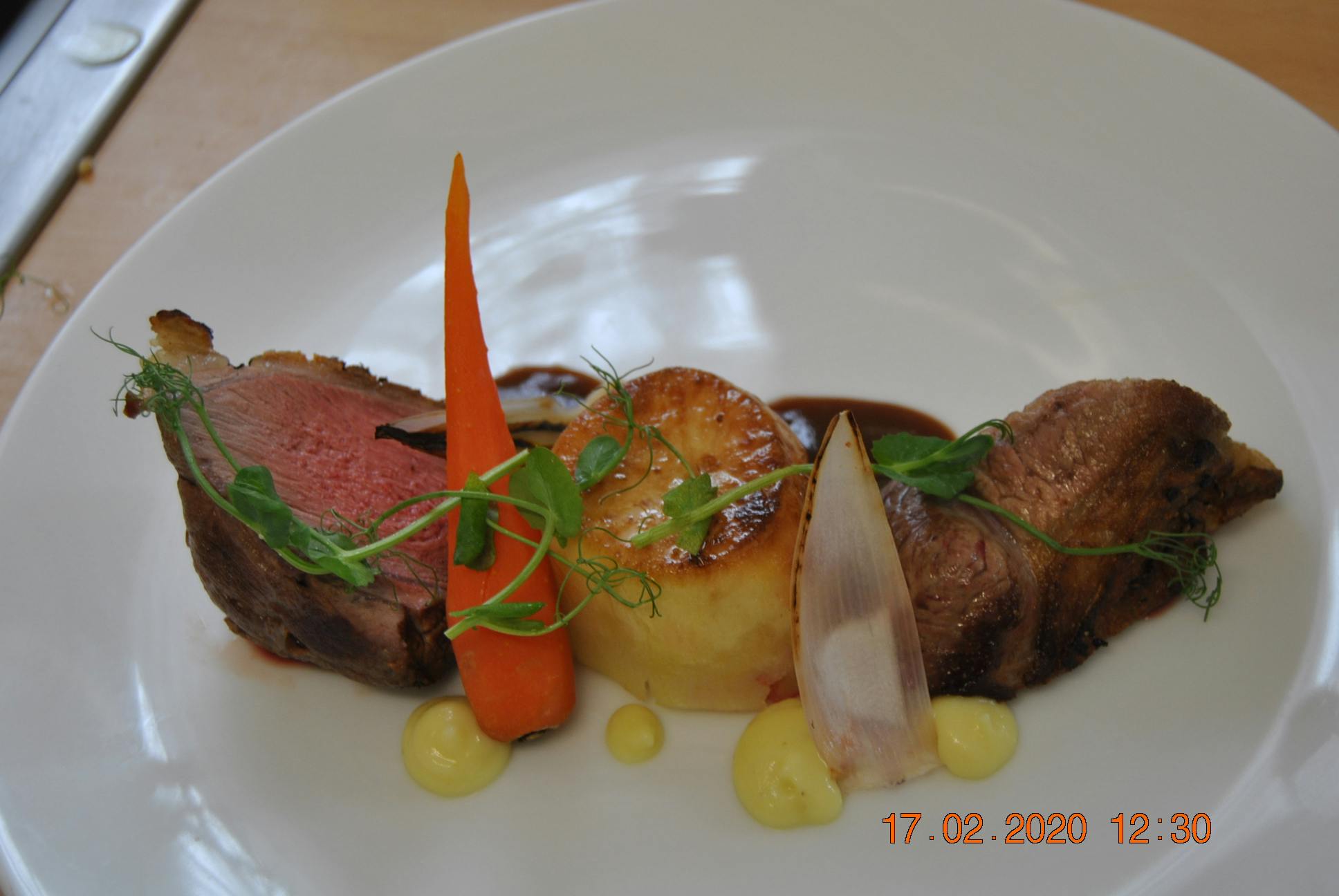 Sussex, UK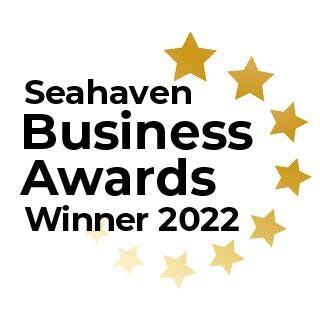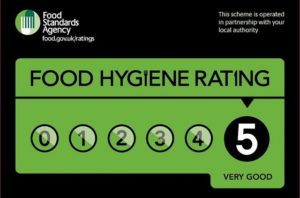 Catering Service in Sussex
LA MAISON – Catering Service company is located in Sussex. We are the Mobile BBQ catering specialists in the Sussex area. We love to cater and serve fantastic canapés, dinners, barbecues, buffets as well to design and organise beautiful weddings, corporate events and private parties.
We use authentic charcoal and woods for an unforgettable BBQ experience. Barbecuing techniques include smoking, roasting or baking, braising and grilling. We not only offer a personalised menu, you also have the choice of bespoke menus and different styles, like traditional, smokey or Thai. Our professional team can cater for all eventualities.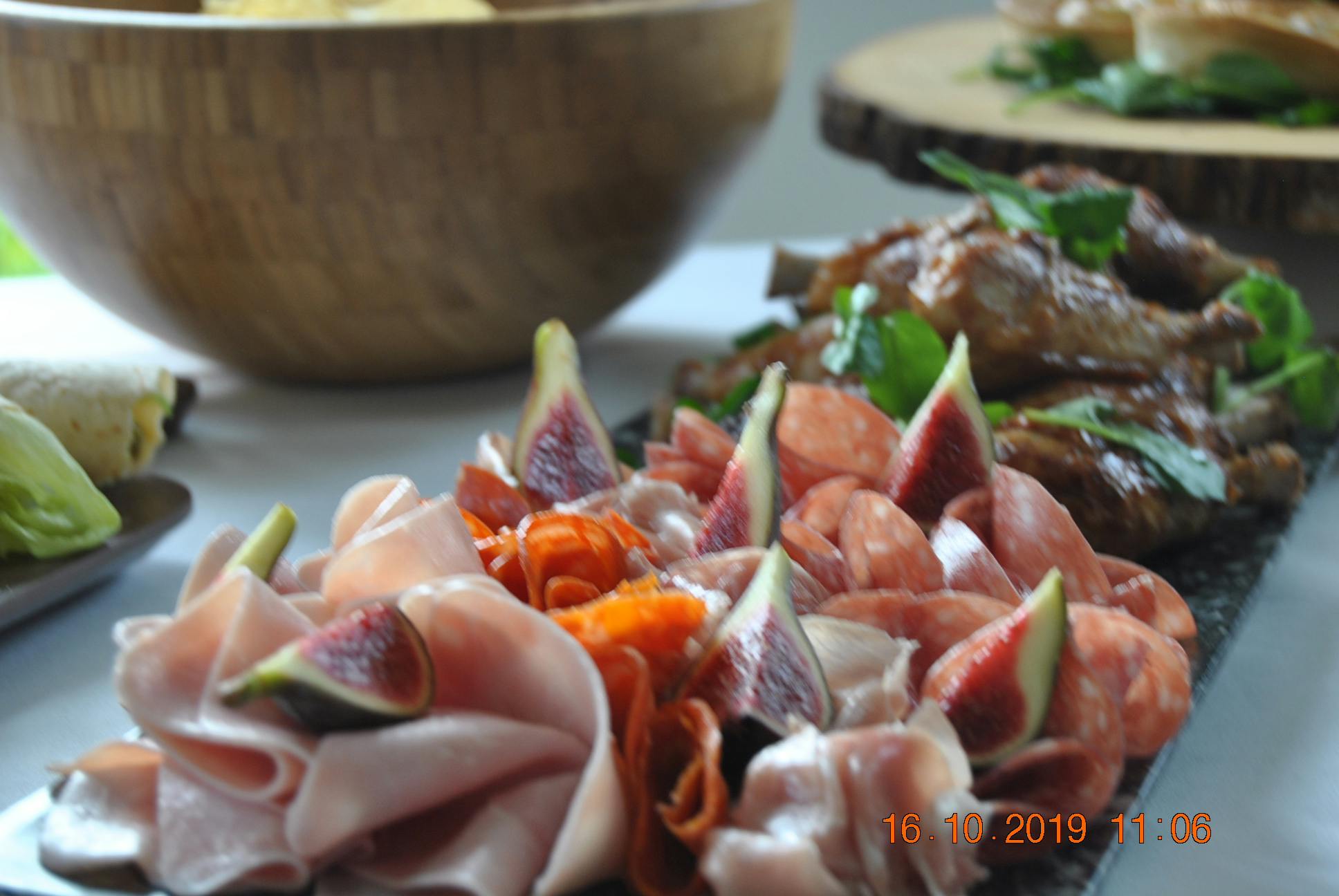 We provide the best home barbecue cooking in the South of England. LA MAISON will serve you quality hand prepared barbecue cuisine with flawless service.
Tailored to your event
Whether you are sourcing event catering services in the Sussex area for particular themed parties, barbecues, birthday parties or even just intimate private parties we have some inspirational ideas for any catering event.
We pride ourselves on our outstanding service and food, delivered in a fun but highly professional manner. Our goal is to ensure the complete satisfaction of every customer while offering professional and friendly catering services at affordable rates. We will exceed your expectations by creating custom menus and décor to fit your unique taste.
We cater all of your favourites dishes with a hip new spin on traditional cuisine. We only use fresh local ingredients. Whether you need us to cater for a breakfast, lunch, dinner or anything in between, we've got you covered. For your next event, choose LA MAISON – Mobile BBQ Service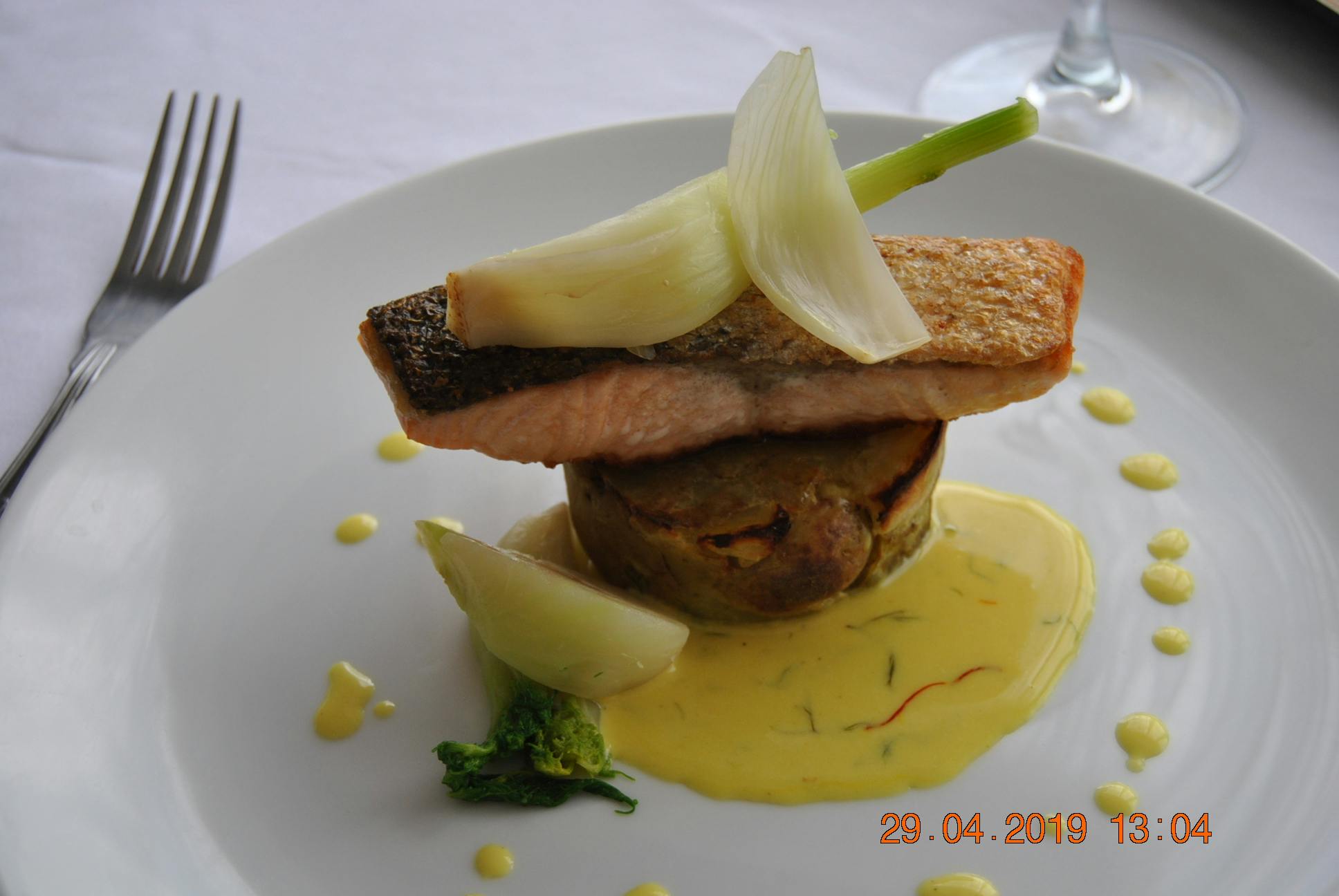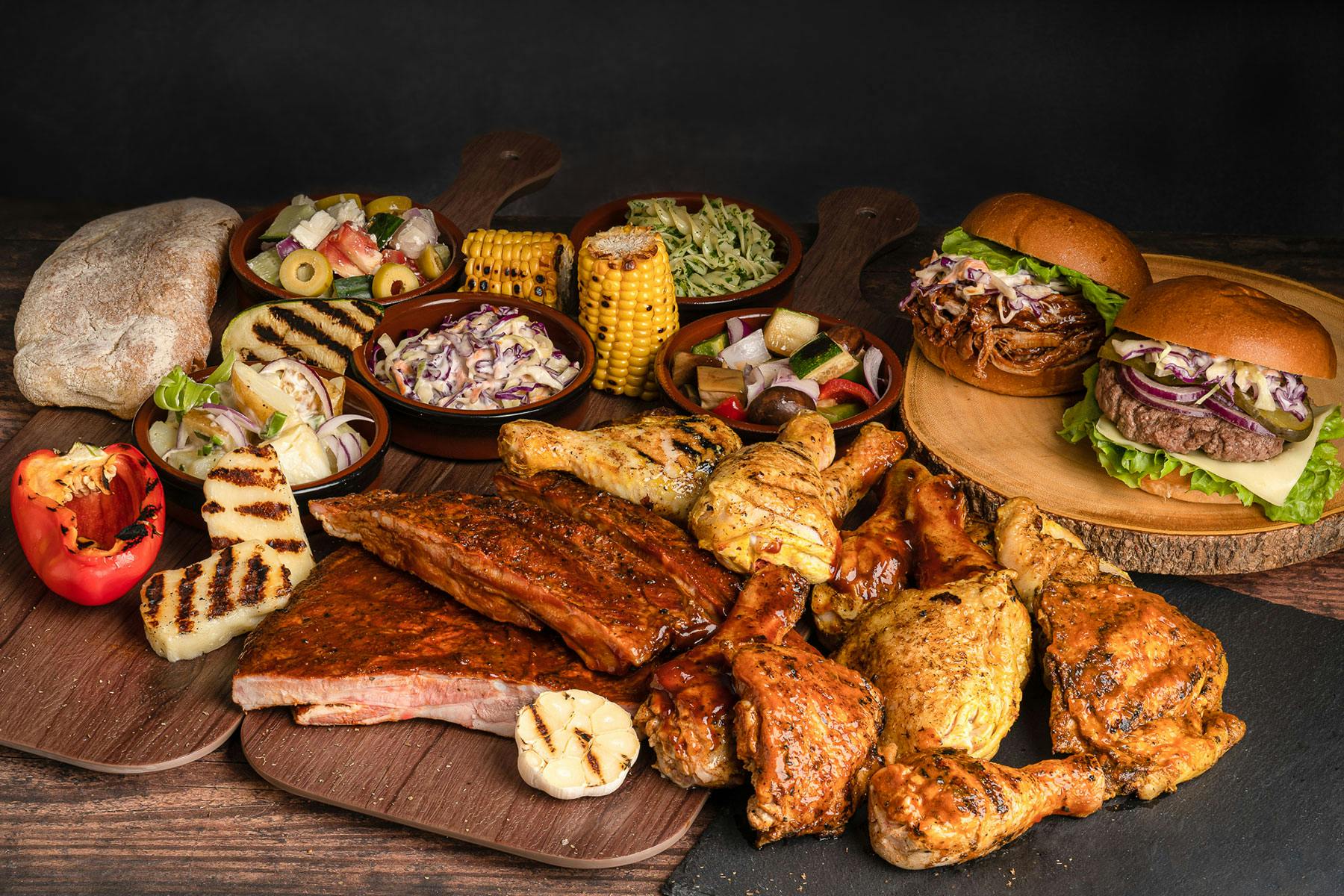 Options for everyone
Exquisite food and impeccable service can make your party even more memorable and unique. LA MAISON Mobile BBQ Catering recommends your barbecue meal to be cooked in front of the quests and served buffet style. The main reason for this is that we strongly believe it is a good fit for a bbq style menu – It allows your guests to customise what they want on their plates in terms of both quantity and selection from the barbecue wedding buffet!
"Can't recommend them enough"

We hired La Maison for our wedding reception in Portsmouth. From our initial enquiry, all the way through to the event they were exceptionally professional. Communication was fantastic and answered all our questions, even the silly ones. On the day they were prompt, polite, helpful and adept. All of our guests were well fed! Can't recommend them enough.

Dean

"You really helped to make our wedding day so special"

Hi Levi and Betty, thank you so much for the wonderful food, you really helped to make our wedding day so special. All of our guests really enjoyed the meats and sides, everything was beautifully prepared.

Matt and Zoe

"10/10 would book with them again"

BBQ is always fun with friends but I never paid much attention to the food itself, that was until we had the chance to hire La Maison BBQ for one of our event. The food was authentic and flavoursome. The delicious burgers, BBQ ribs and sausages we had put the smile back on our guests faces, it was a rainy day and comfort food was most welcome! Levi and Betty went above and beyond to make the day memorable for our guests. All in all it was a good price for a great experience.

Jean Le Gal

"title 1"

this is great

test2